Noto. Sicily.
Cantunéra Rooms
Guest house in the center of Noto
Our Location / Cantunéra Rooms
Refined and cozy Guest House
Cantunéra Rooms
Cantunera Rooms is a refined and cozy space, located in the city centre of the Baroque city of Noto. It is the perfect accommodation for a pleasant vacation: the union of Sicilian tradition, modernity and elegance.
Cantunéra Rooms is characterized by elements from the Sicilian culture: floors made in Modica stone, porcelain plates with Sicilian motifs, decorations recalling the teste di moro and photographs portraying moments from the past of Sicily. The result is a warm and luxury atmosphere, with an antique taste.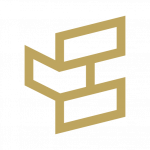 The dialect name "cantunera" refers to its collocation at the corner (in fact, the cantunera).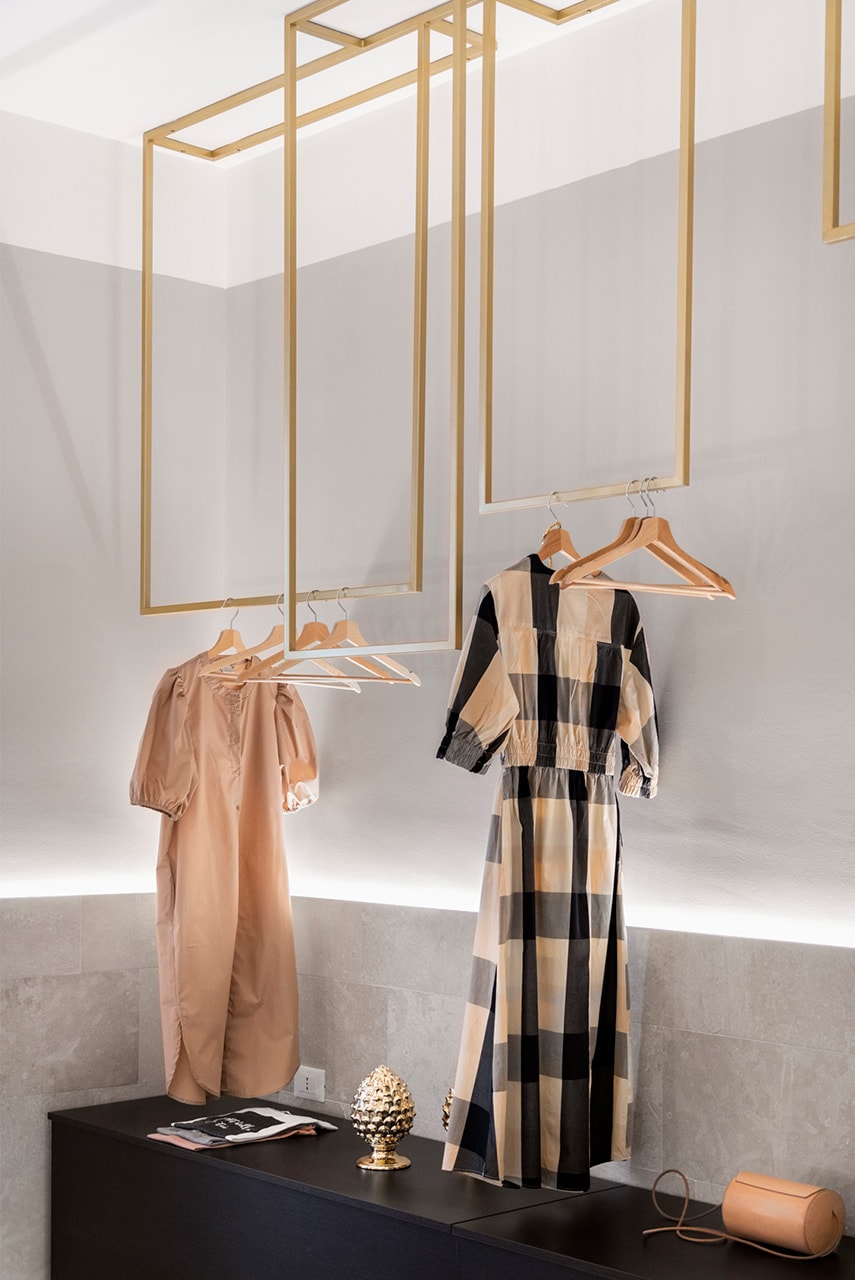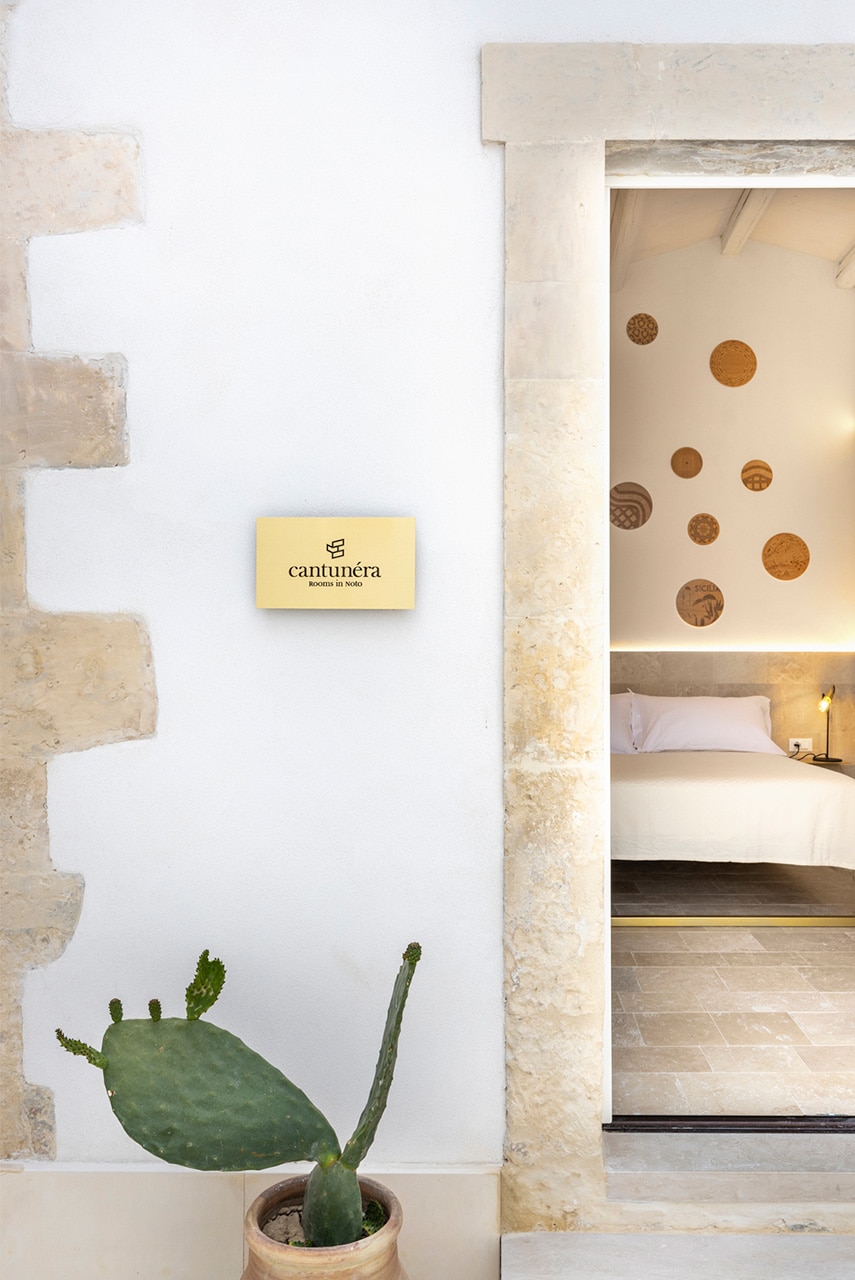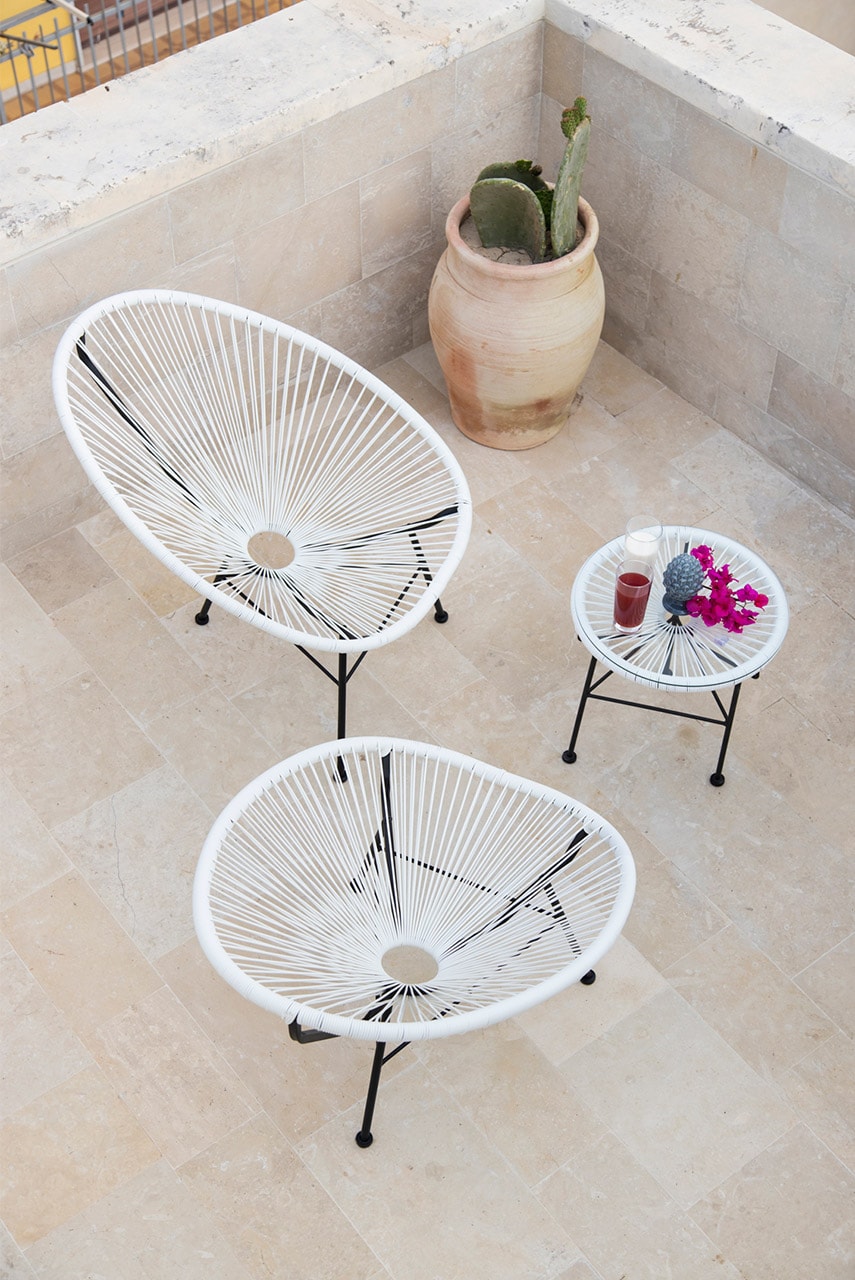 "An elegant and warm project of interior design"
The same sophisticated attention to detail is present also in the bathrooms, where there are pictures showing moments of Sicilian everyday life. The common areas on the ground and the first floor have suspended ceilings with images of the typical local embroidery, and a collection of photographs.
The decorations / Cantunéra Rooms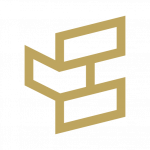 Our rooms.
Cantunéra Rooms has three double rooms,
each of them with a private bathroom, a common kitchen, a terrace and a solarium. In the main block there are two bedrooms: one on the ground floor and the another one on the first floor. On the second floor there is the kitchen of Cantunera Rooms, the terrace and the solarium. In the second block, located right next to the main one, there is the third bedroom, which easily has access to the kitchen, terrace and solarium of the main block.
With an elegant and harmonious design, each room is unique and special for peculiarities of its decorations: the porcelain and wooden plates hanging on the walls depict different motifs inspired by the Sicilian iconography and tradition.
In particular, the porcelain plates in the rooms of the main block represent plans of Sicilian Baroque churches, in gold or black. In the third room, wooden plates portray some characteristics of the island: plans of city centres, fishing nets and details of the ancient towns of Sicily.
In addition, by specific request, there is the possibility to rent exclusively the entire main block, as a villa.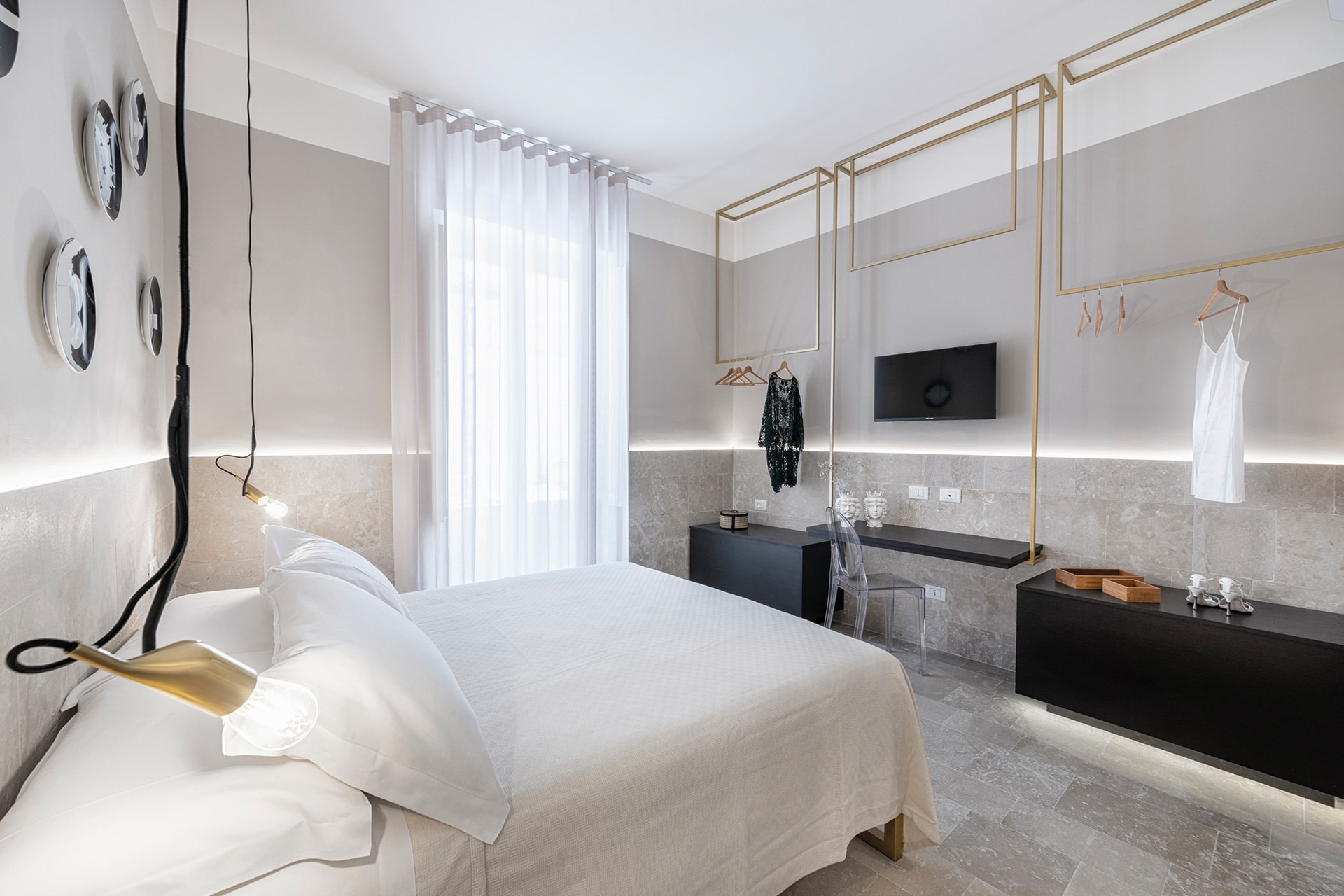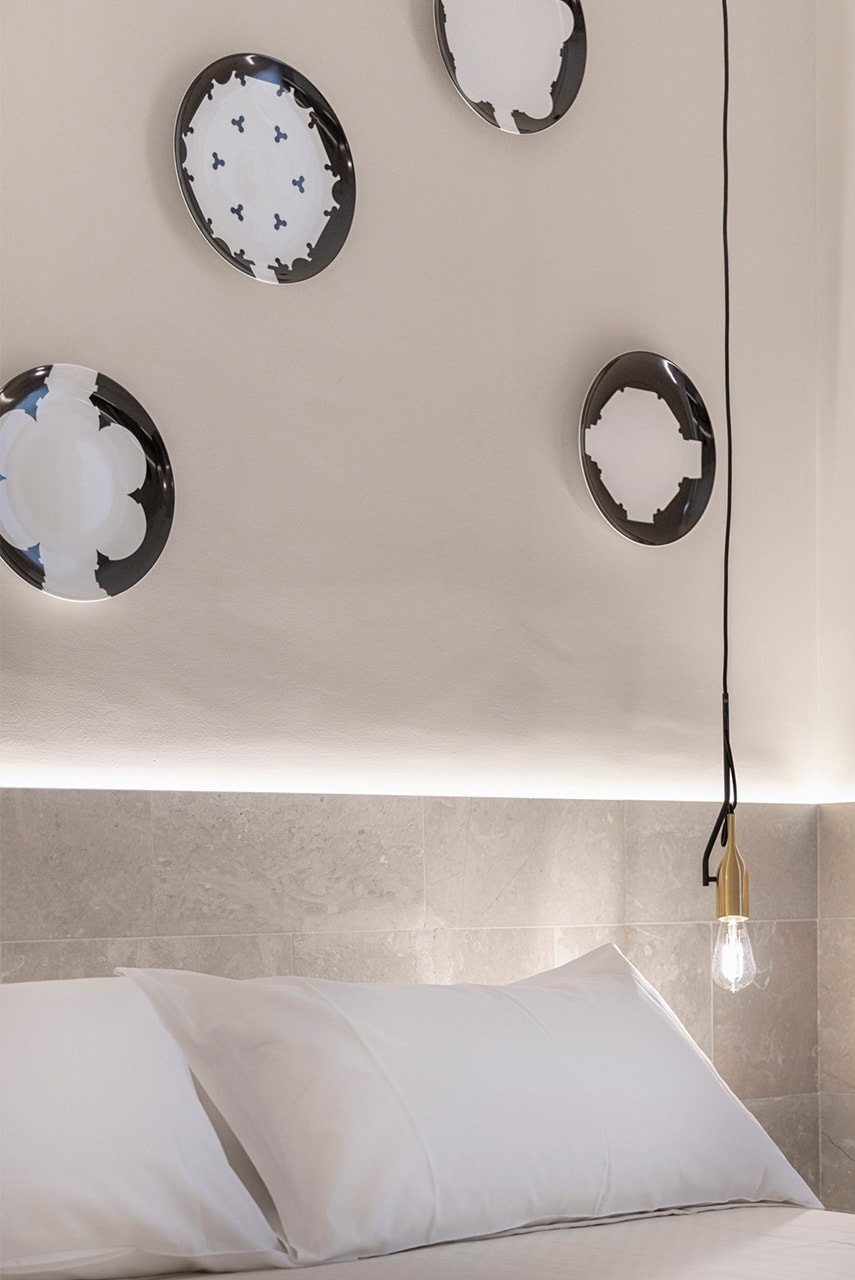 Room / 01
Double Room Standard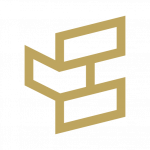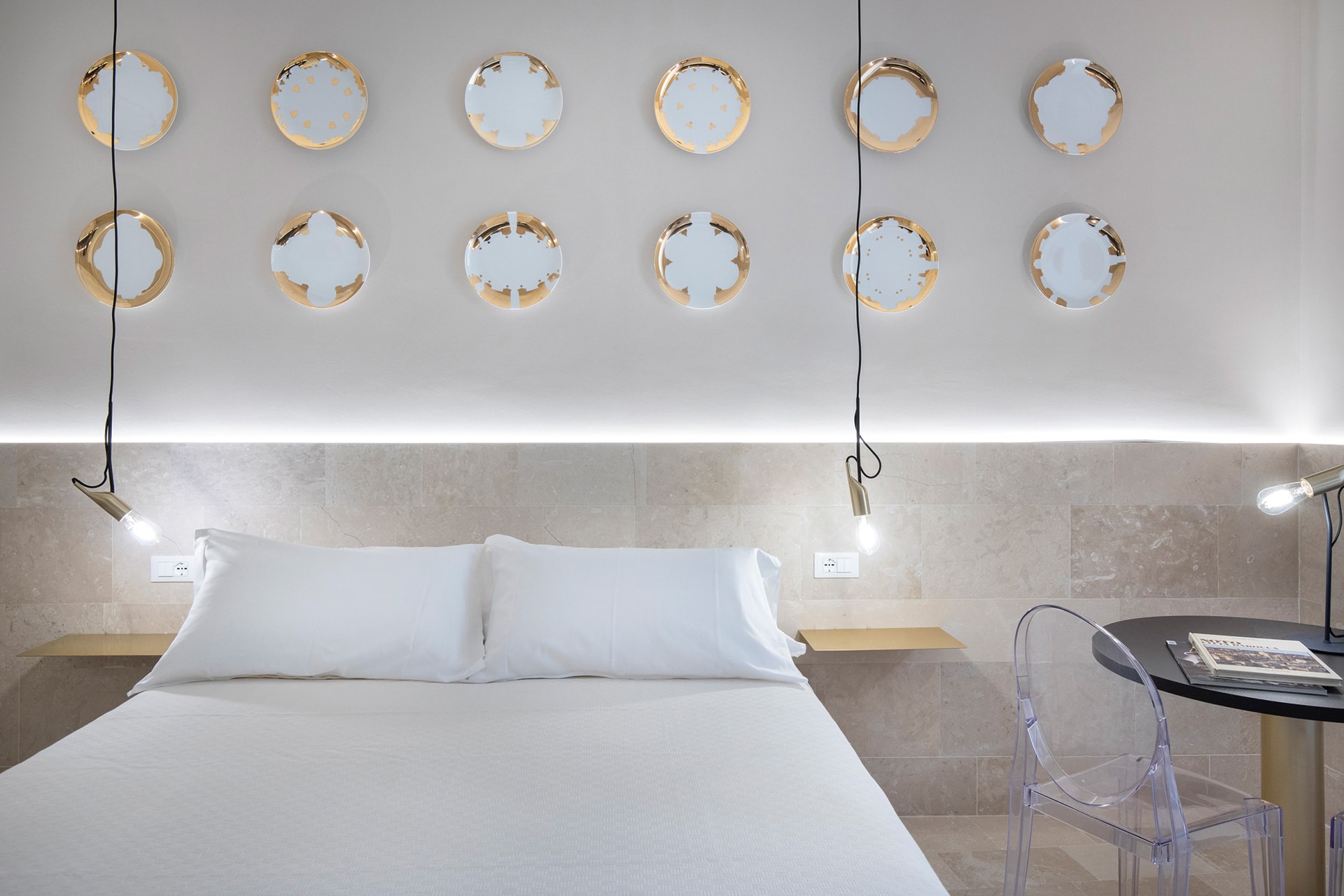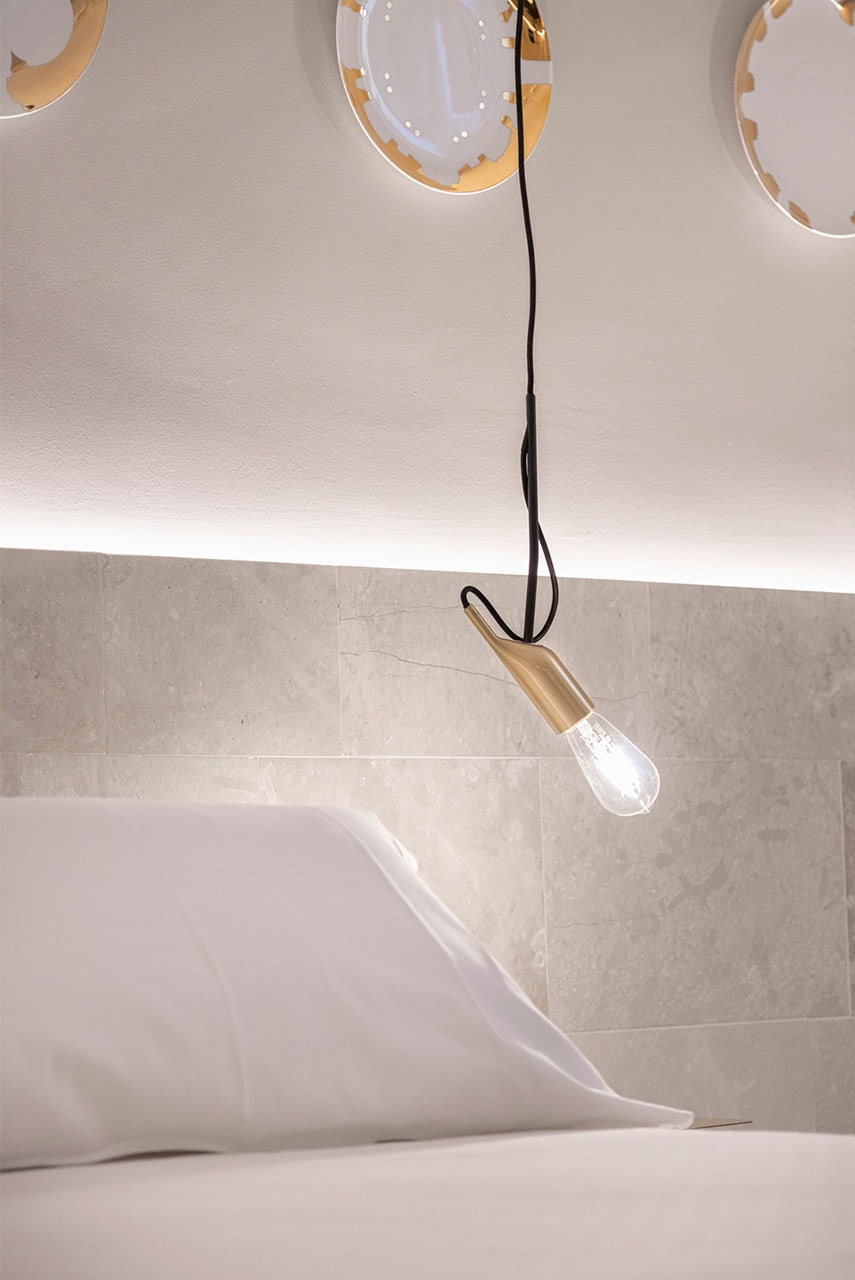 Room / 02
Double Room with Balcony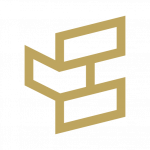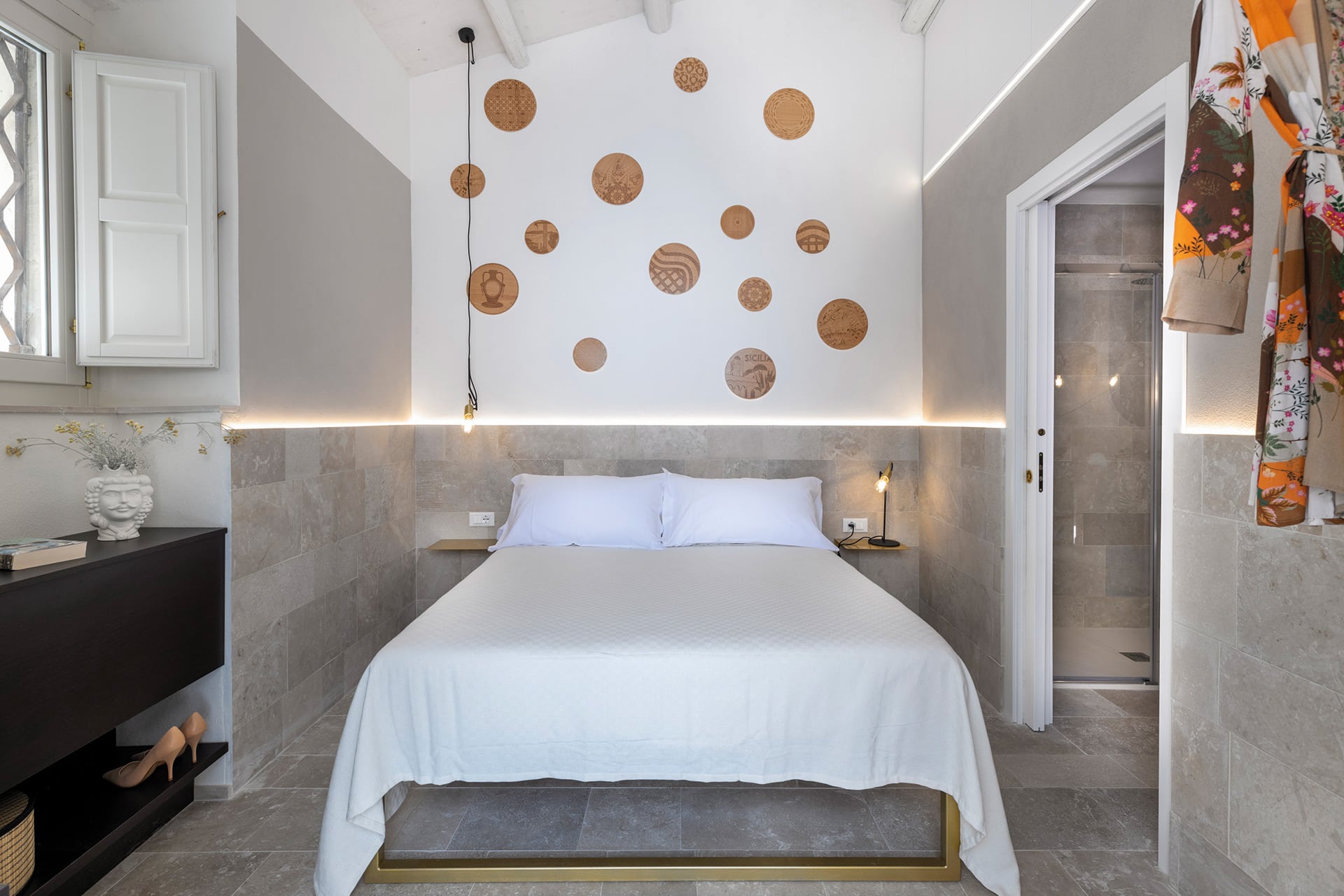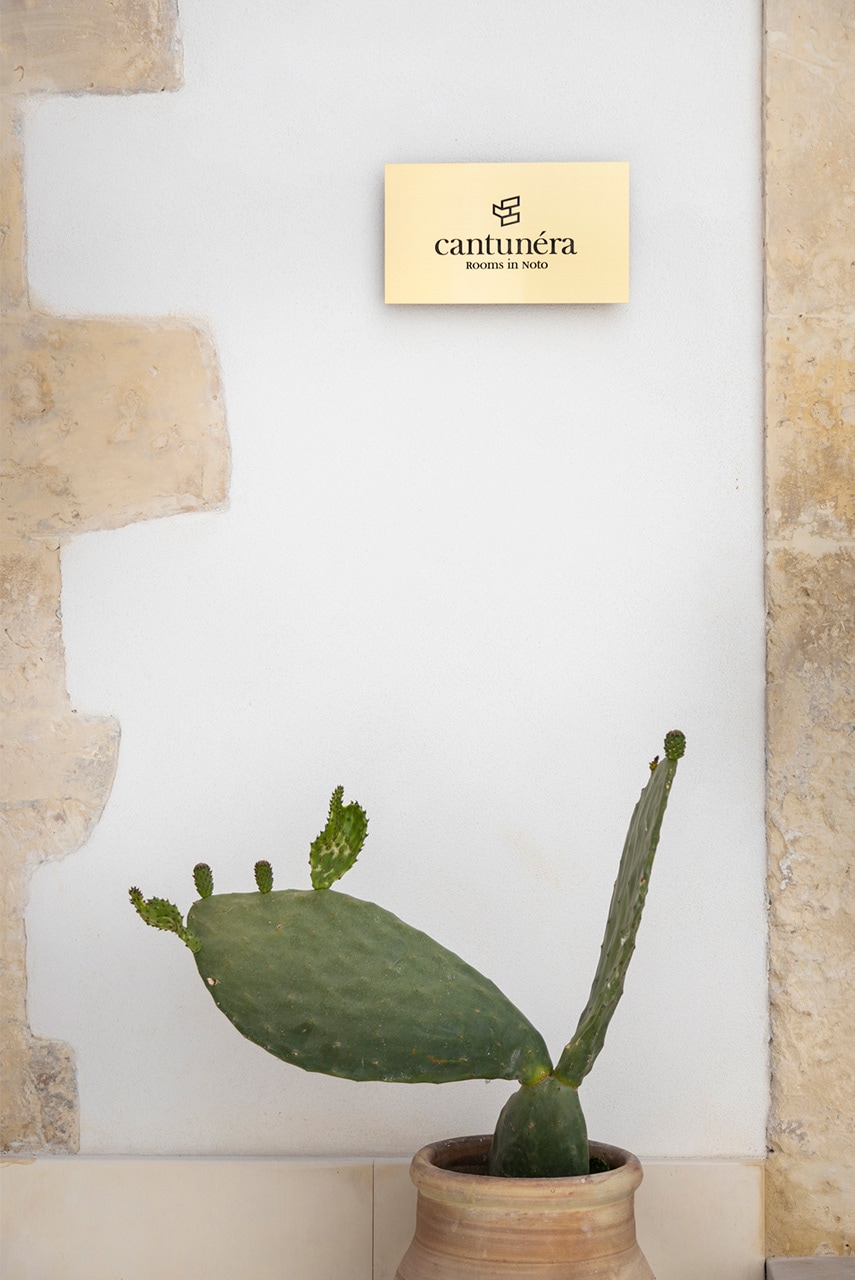 Room / 03
Dépendance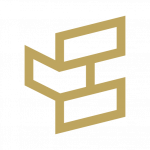 The Breakfast.
What cannot be missing?
The Sicilian breakfast with delicious local products!
breakfast room / Cantunéra Rooms
Vico Martora, 1, 96017 Noto SR